Our Numismatic Philosophy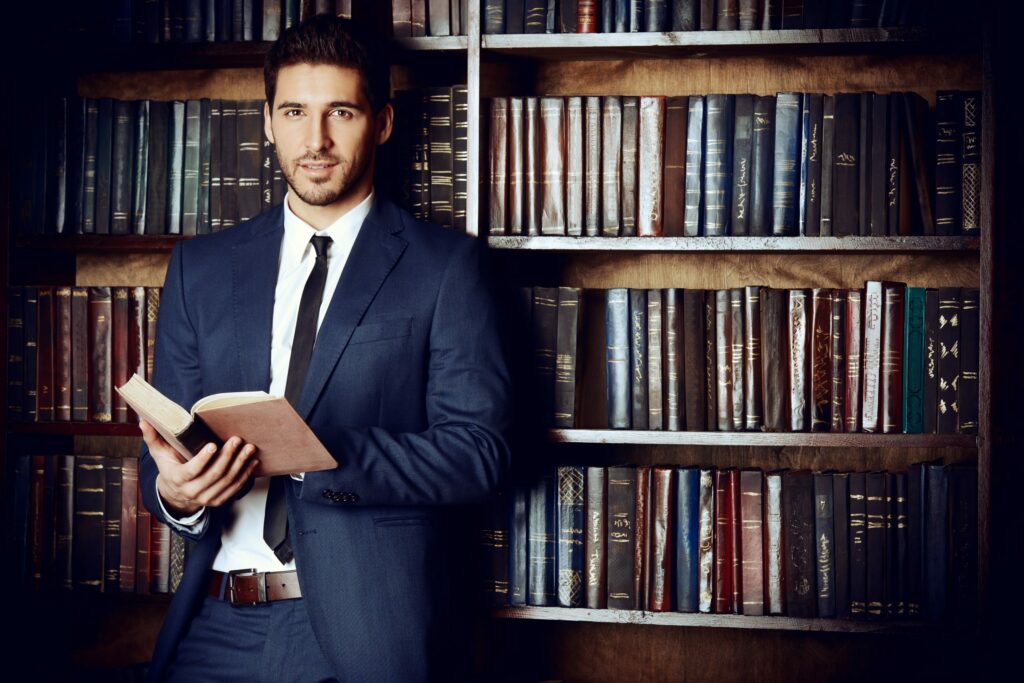 Thomas Numismatics is the fruit of years of research, analysis, studies, and numismatic expertise in France and abroad.
Thomas Luques, the founder, is himself a former collector of royal coins. He has since transferred his passion to the company values. Each collectible item for sale in our shop has been carefully selected by an expert eye.
Our values
Thomas Numismatics is also a human adventure. A story of encounters and exchanges between connoisseurs, driven by the same interest for history and science. Beyond a monetary investment, your purchase also plays a role in safeguarding the past and ensuring the transmission of heritage. These archaeological treasures are the footprints of bygone societies. They tell the story of civilisations and enclose well-kept secrets. Building a coin collection is also passing historical objects down from one generation to the next. A numismatist is a custodian, a guardian of memories, a conveyer of ancient and modern history.
Expertise and Authenticity
Dating and period contribute to a collectible object's value, but its quality and condition are also of paramount importance.
Thanks to our expertise, Thomas Numismatics offers a range of coins with exceptional features. Our sales catalogue is made up of unique items, of a rare pedigree.
Guaranteed and prestigious origins
Our coins boast prestigious origins, and renowned traceability. Here are a few examples of some of our remarkable and high-end origins:
historical treasures, such as the treasure of rue Mouffetard, the treasure of Vendée, etc.,
famous value books. Some of our coins served as models for photographs in the "Droulers" and "Gadoury" reference books,
prestigious sales, such as that of the famous art enthusiast Vinchon in 2002,
collections once belonging to historical figures and famous numismatists, such as Georges Sobin, the Taittinger family, or King Farouk of Egypt.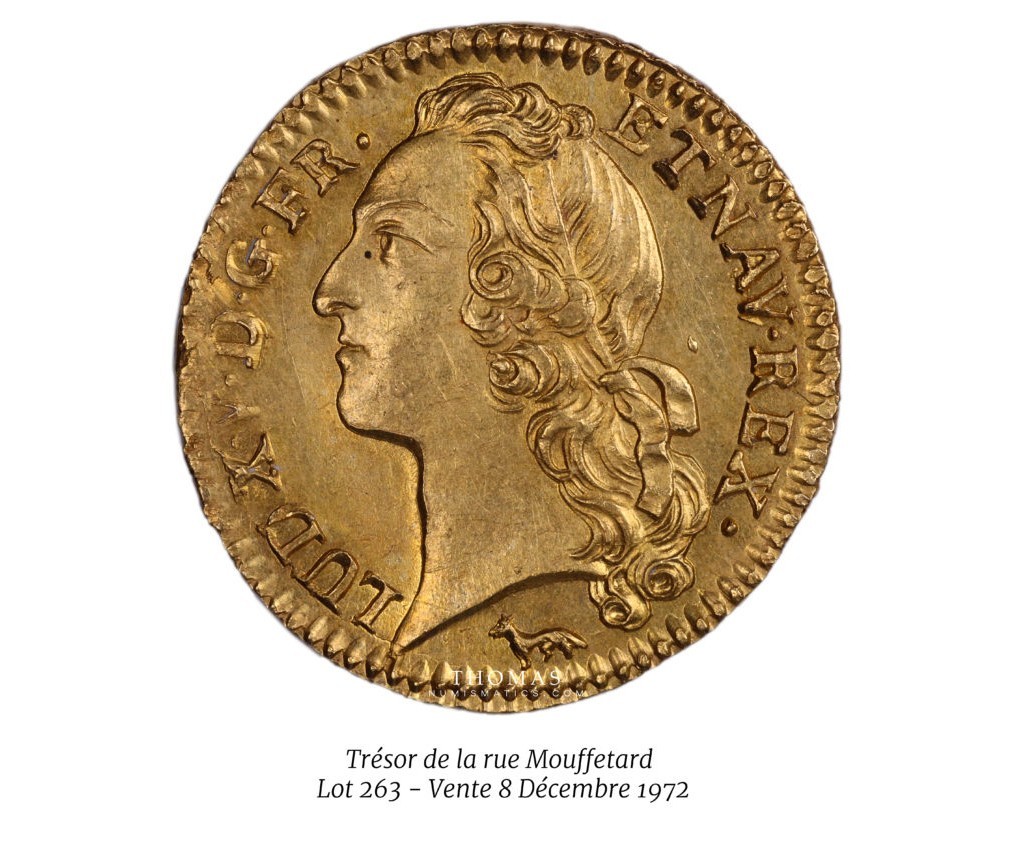 Trésor de la Rue Mouffetard
An expert coin specialist
With Thomas Numismatics, benefit from a high level of expertise and the guarantee of authenticated coins. We owe our excellence to years of numismatics in France and abroad, and our presence in auction houses and markets. We are always on the look-out for the precious object that will make a difference. Our products are guaranteed to be authentic, as per our numismatic valuations.
Authentic collectible objects
Thomas Numismatics undertakes to meet grading and rarity standards by selecting coins unique for their quality.
Our catalogue includes coins that have already been graded. They have been certified by recognised organisations, such as the "Professional Coin Grading Service" (PCGS) or the "Numismatic Guaranty Corporation" (NGC).
Videos Thomas Numismatics
Subscribe to Youtube Channel and discover videos for coins, banknotes, medals, tokens.
Videos available for a selection of products sheets.
Inchangé :
Ultra HD – 4K Format made by a professional team.
Personalised Support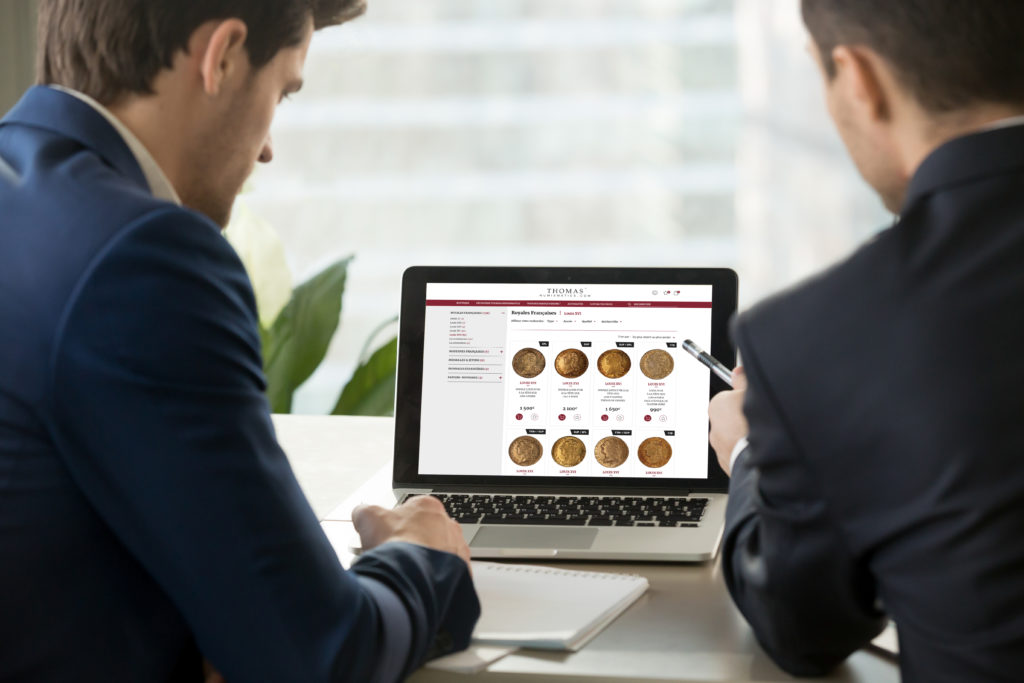 Thomas Numismatics is a resolutely people-oriented company. Our personalised support service is available to answer any questions you may have. Whether you are a beginner or expert collector, we are here to listen. We meet your desires and needs and guarantee an optimum quality service.
We offer for sale a catalogue of prestigious collections to help you find exactly what you are looking for. We are also committed to supporting you and your investment portfolio. We will help you every step of the way as you build your collection. First, we define your needs based on your collector profile and the market situation. Then, we move on to the research stage and remain by your side until your purchase has been delivered.
We will guide you to ensure that your desires and tastes serve your investment and are in line with the reality of the numismatic market.
Our promise is to combine the emotions of a purchase with quality. We will help you build an intuitive, yet intelligent numismatic collection. Together, we will strike the right balance between passion and investment.
2 shops Thomas Numismatics
Shop Thomas Numismatics ALPES
MAISON THOMAS
BP 35
38241 MEYLAN CEDEX – France
Phone : +336 35 22 71 39
Shop Thomas Numismatics CHAMPAGNE Reims
MAISON THOMAS
Centre d'affaire Reims Bezannes
7 rue Pierre Salmon,
51430 BEZANNES – France
Phone : +336 62 69 15 34
contact@thomasnumismatics.com